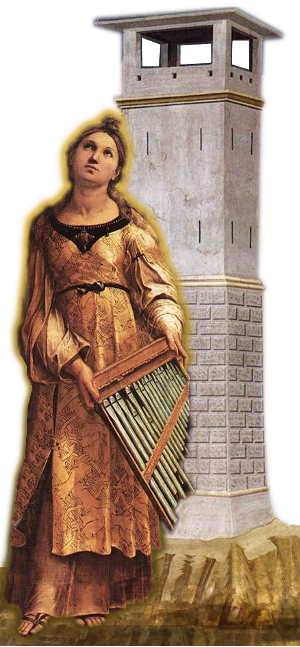 Date: Apr 25, 2015 to Apr 26, 2015

Location: St. Paul's UCC

Address: 122 W. Michigan Ave; Saline, Michigan 48176

Event is at the above site for Saturday.

On Sunday it is at: Michigan Union, Anderson Room
530 South State Street, Ann Arbor, MI 48109

St. Cecilia at the Tower is a workshop for the purpose of helping musicians who play Medieval and Renaissance music to improve their craft.

Musicians of all abilities are welcome.

Non-musicians with an interest in pre-1600 European Music are welcome.

READ THIS if you or anyone you plan to attend with is under the age of 18 -- otherwise you may not be allowed to attend the event.


News
The Master for this year's Master Class is Mistress Sofia (Zsof) Tyzes.